Greener Shopping at Golden Square
Vegan and eco hair repair brand open first shopping centre kiosk
With the retail sector often getting a bad reputation in terms of sustainability and the negative affect of the "fast fashion" trend, the need to find sustainable and ethical brands has never been more important.  Forum are huge advocates of such companies and proactively source many across their portfolio of shopping centres for both ad hoc and long term bookings.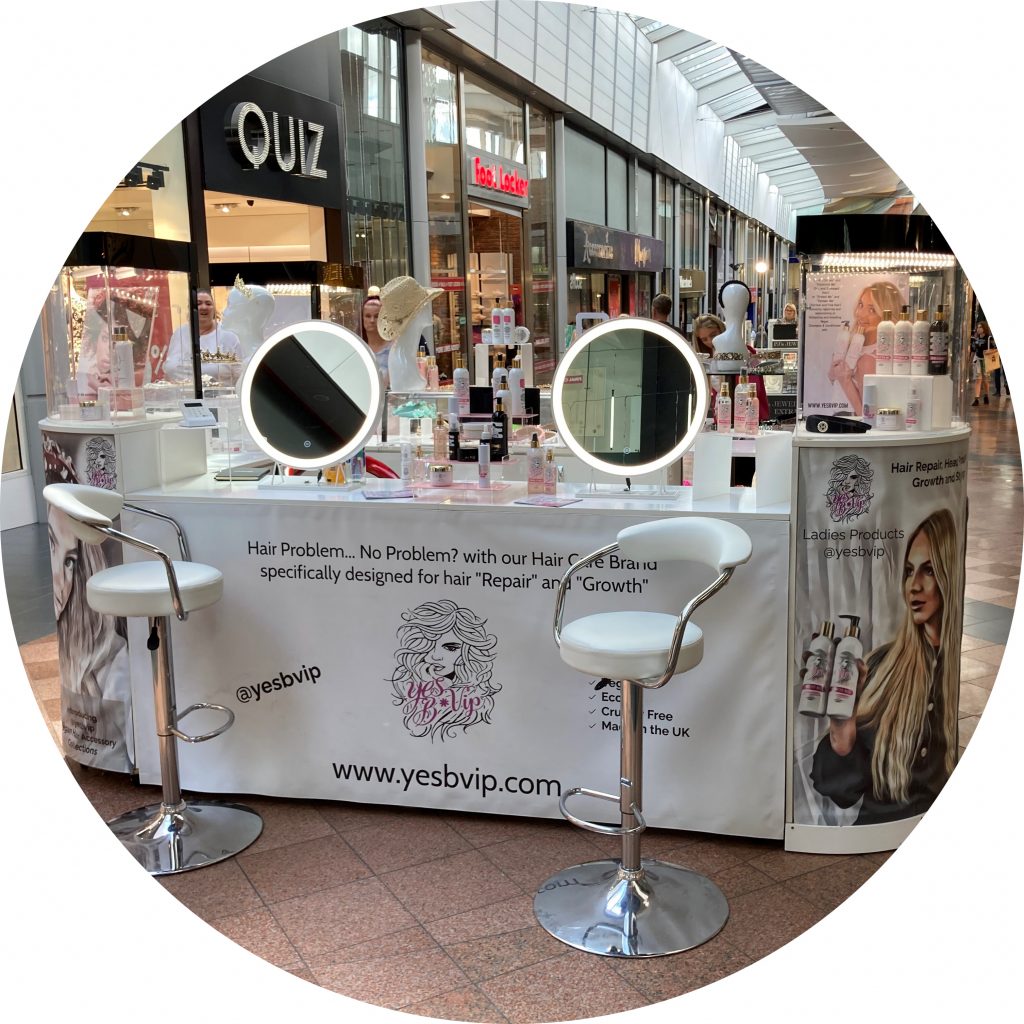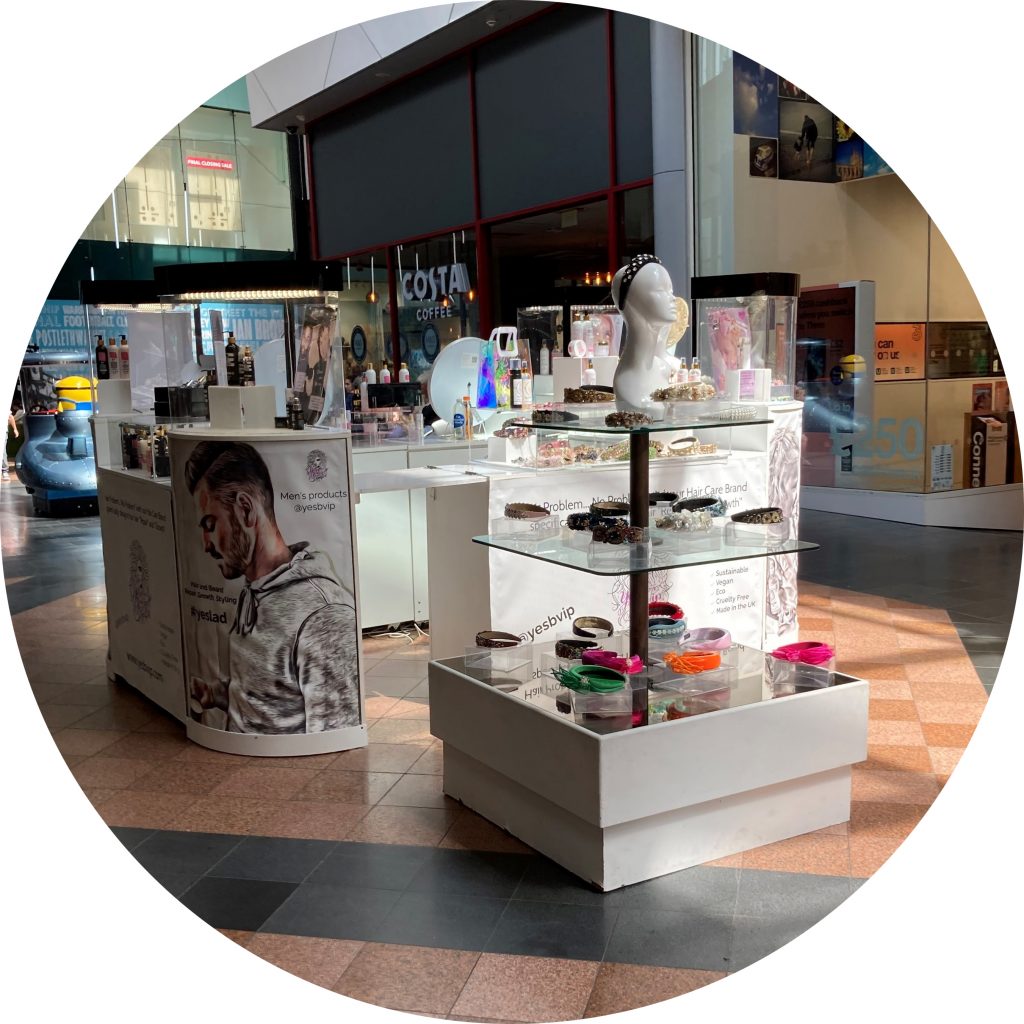 Yes B VIP in Golden Square Warrington is a perfect example of one such company.  The Yes B VIP ethos is "to work for a cleaner planet in order to protect the livelihood of future generations"  The brands ethical sourcing and sustainability makes it a perfect addition to Golden Square Shopping Centre who proudly promote that the GS in Golden Square stands for Greener Shopping.
Yes B VIP initially booked a number of weekend promotions in various positions throughout the mall to find the best location and fit for their brand.  Working with Forum, and the onsite team, a kiosk was created that allows their products to shine and their customers to learn more about their brand.
Forum are delighted with how the kiosk looks on the mall.  It's great to see a quality ethical brand build up a strong customer base and permanent presence on the mall.  We know that Yes B VIP will serve as a great example to other such companies within this area of the industry that is only going to grow from strength to strength.