Forum RCP set for growth with new appointments
Forum RCP has strengthened their team of account managers with the creation of two new positions in the company. Both new members of the team have many years' experience in the shopping centre industry and have been key players in commercialisation.
Susan Barrett has been appointed as Senior Account Manager and is joining the London team. Susan was previously Head of Media & Services at intu.
Susan commented on her new appointment, "Forum is well known in our industry and has an excellent reputation across the UK for the way they deal with clients and their professional standards of service. I am delighted to be part of the next stage of the company's development."
Jayne Swan has the position of Account Manager in the Newcastle team covering the north of England. Jayne was National Mall Retail Manager at intu, where she has worked on commercialisation for the last 14 years.
Jayne said, "Forum are well known for being friendly and efficient. I am looking forward to becoming part of a forward-looking company and doing my part in making it an even greater success."
Kathryn Ling, MD at Forum RCP, welcomed the new members of the team, "I am extremely confident that Susan and Jayne will be a great asset to the team and help develop the company as we take on new shopping centres over the next few months.
"The last year has been very difficult with the lockdowns and we have had many challenges to overcome. However, we have not only survived the downturn, but we have also gained a considerable amount of new business, which will now come to fruition as we return to normal trading.
"I am pleased that we have such a great team who are demonstrating a huge amount of enthusiasm for the future. Forum is in a strong position to grow, with our existing and new staff more than ready to make the most of the exciting opportunities that lie ahead."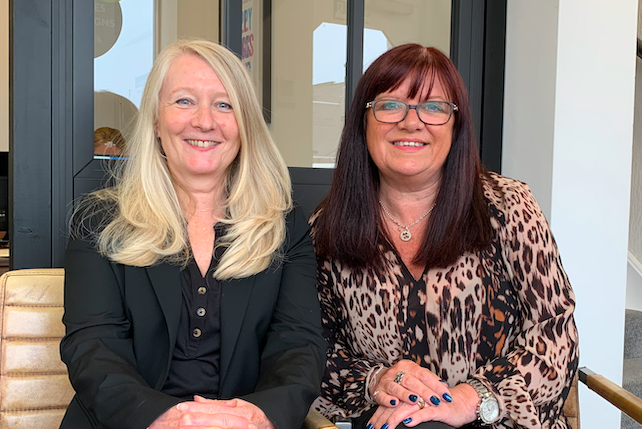 As the shopping centre industry continues to change and evolve, I'm proud to have a team who are well equipped to adapt to a new wave in retail and bring innovative and tailor-made solutions.
Kathryn Ling
Managing Director