The Jockey Club partners with Forum for commercialisation opportunities at the UK's best known racecourses
Forum RCP has been appointed by The Jockey Club to explore commercialisation opportunities across their portfolio of racecourses. This comprises 15 of Britain's most iconic sporting venues and many of its marquee events, including The Randox Grand National Festival at Aintree, The Cheltenham Festival and The Derby Festival at Epsom Downs.
Forum will be largely focussing on spaces within car parks as well as within each racecourse grandstands and our Account Management team have been visiting The Jockey Club sites over the last few months, to familiarise themselves with the vast range of sites at the racecourses and the many events taking place over the racing calendar.
Forum have already secured the first deal with WeBuyAnyCar at Kempton Park Racecourse; this was a fantastic success to turn around so quickly, and once they prove concept on this first venture, it is hoped to roll out WBAC across the wider portfolio.
Annabel Anderson, Account Director, said, "We are especially pleased to deliver this deal with the UKs largest national car buying company, and it demonstrates the potential for other commercial operators to try this type of venue as an opportunity for business growth.  We are exploring experiential activity across race day events, farmers' and craft markets, car park solutions, service based retail and other residual income streams." 
Kathryn Ling, Managing Director, said: "We are delighted to be appointed by The Jockey Club.  We see this move into a new sector as a real opportunity for growth. The venues are largely untapped, and we are looking forward to delivering our best-in-class partnership approach to commercialisation, adapting this to a new style of venue."
Stuart Mitchell, Managing Director of Group Property at The Jockey Club, said, "Having worked with the fantastic team at Forum for a number of years before, we are delighted to be working with them again across The Jockey Club portfolio. The first deal with WeBuyAnyCar at Kempton Park Racecourse in London is a super start and we look forward to expanding opportunities like this across the portfolio".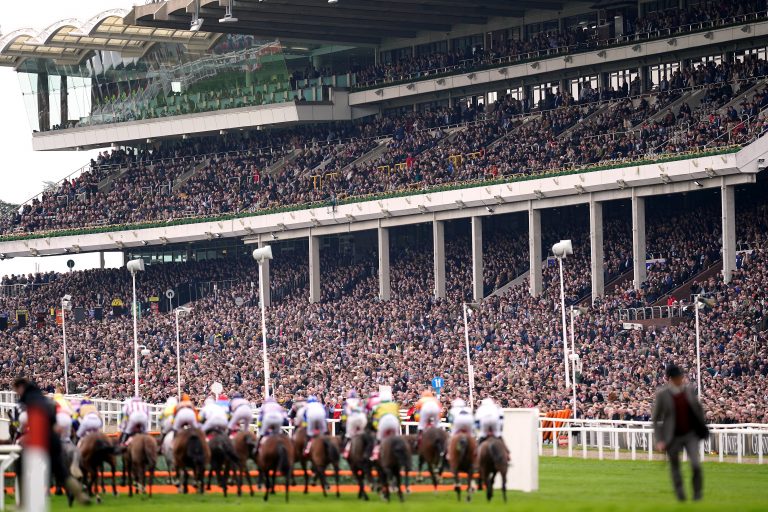 "Having worked with the fantastic team at Forum for a number of years before, we are delighted to be working with them again across The Jockey Club portfolio."
Stuart Mitchell
Managing Director of Group Property at The Jockey Club