Retail
Commercialisation
Partners
Providing tailored commercialisation solutions for Retailers, Shopping Centres and high footfall Venues
We are trusted by our partners to deliver a commercialisation strategy that not only drives additional revenue to the scheme, but also increases the asset value in terms of enhancing the shopping experience, increasing dwell time and adding variety.
Our Account Management team have a wealth of experience to ensure best practice delivery and highest possible returns for each venue.
Forum works with a variety of Clients and manages over 100 schemes across the UK. We tailor each commercialisation strategy to meet specific Centre and Landlord requirements.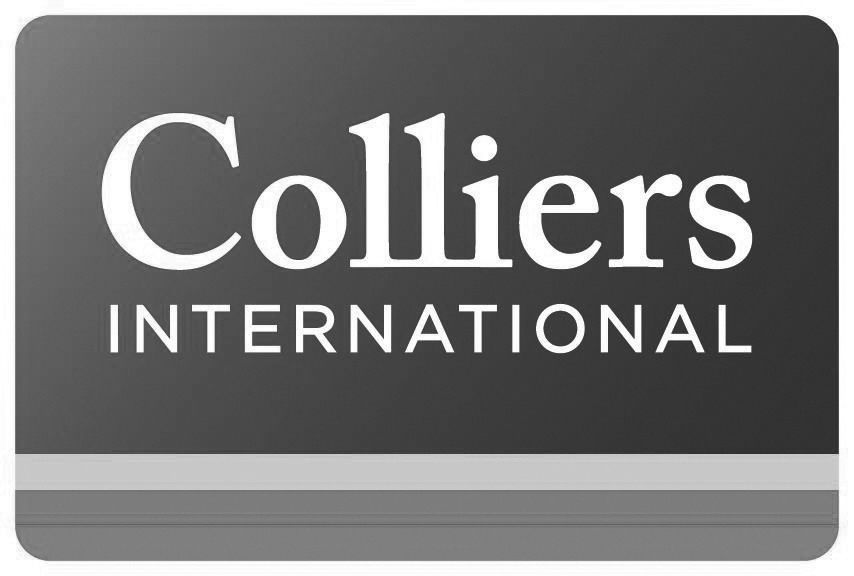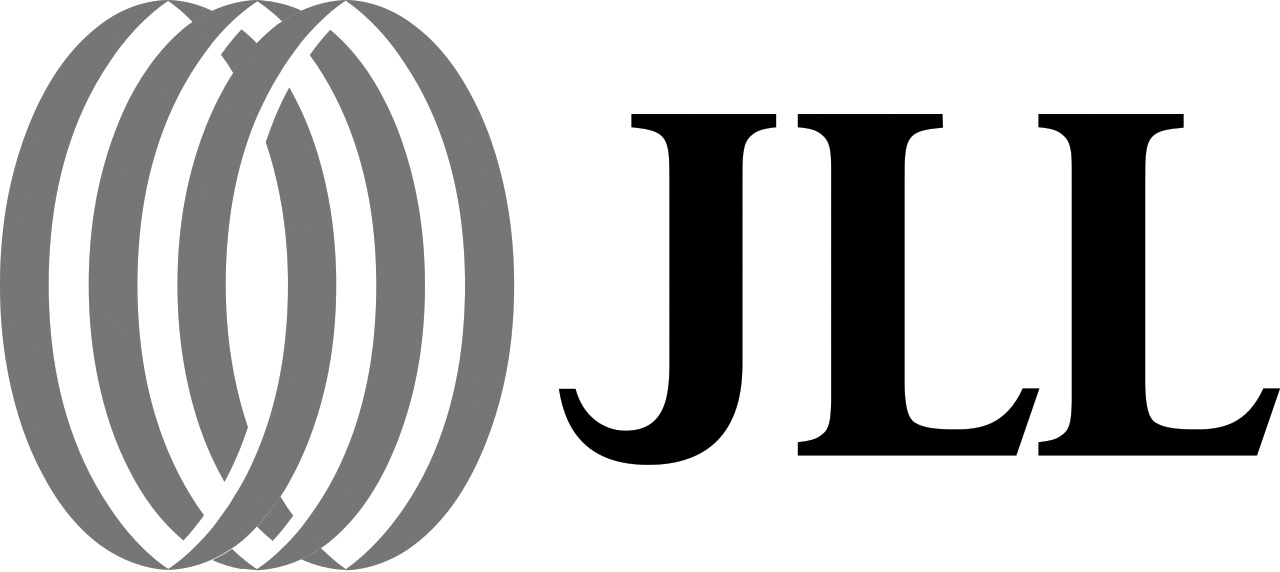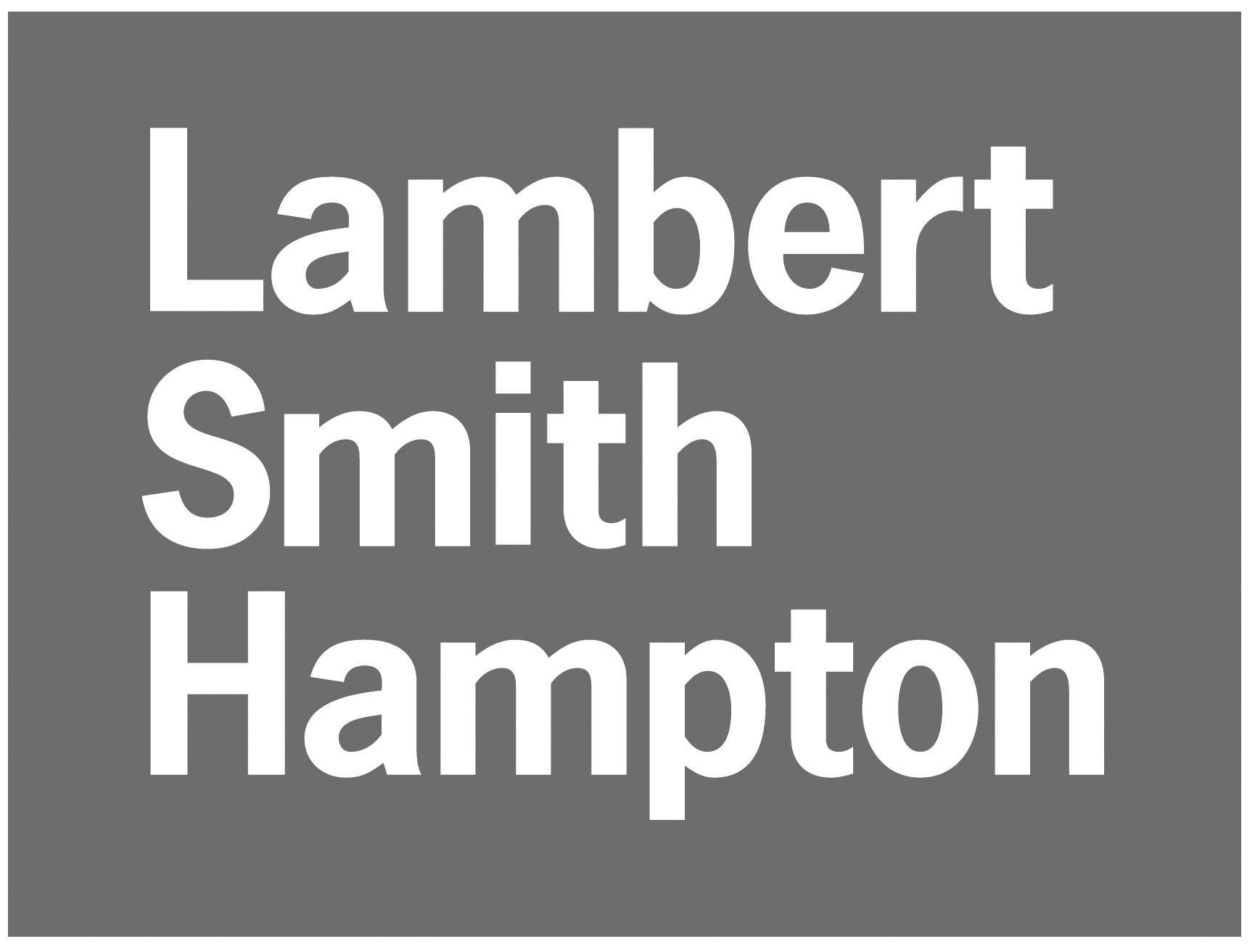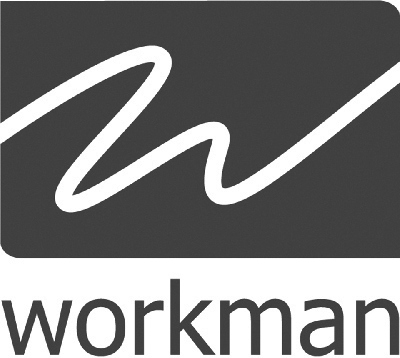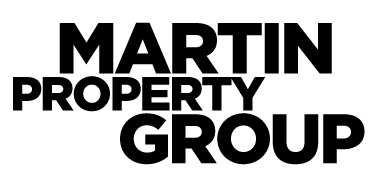 Forum have our best interests at heart and they have a fantastic understanding of what we, as landlords, want from our mall commercialisation. We look at Forum as part of our internal team rather than an external marketing agency and have worked closely with them on new initiatives for our centres. Since their appointment we have seen a rise in income across our portfolio. We would be more than happy to recommend their services.
Stuart Mitchell
Director, NewRiver
Forum was instructed on the Harvey Centre in late 2013, and they completely took on board the Landlord's requirements with regard to commercialisation and how they could help enhance the retail offer at the centre. They have customised the commercialisation strategy to suit the mix of promotions, RMU's and kiosks, and have been able to increase our income without compromising standards or quality. They advocate a partnership approach which is very refreshing.
Bryan Young
Centre Manager, Harvey Centre in Harlow
The service we receive from Forum really is second to none. The full team are friendly, knowledgeable and super-efficient. They make the whole booking process as simple as possible from start to finish. You can tell that the team at Forum are passionate about the work they do – it really shows in the level of service they deliver every day. We always recommend venues managed by Forum to our clients and they come back to book time and time again.
Natasha King
Signature Spaces Ltd