Getting Crafty with Space in Pop Up Shops
Increased demand for handmade, locally produced goods.
As the retail world is ever changing, and with online shopping continuing to put pressure on physical retail, the need to adapt and evolve and to be creative with empty spaces is of paramount importance. Forum have proactively worked to secure as many craft fairs as possible both as pop up shops in inline units and in large mall areas.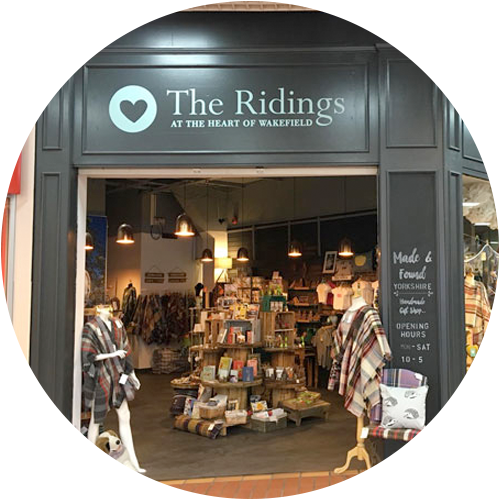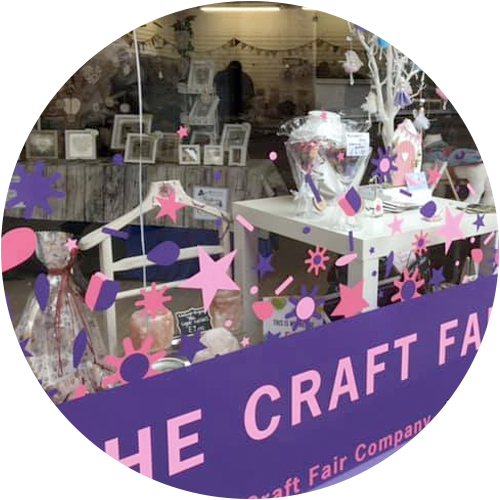 The Craft Fair Company in St Cuthberts Walk in Chester-Le-Street is a great example of this.  They have successfully delivered a craft market pop up shop which has long term sustainability by accommodating a wide variety of talented traders selling a range of handmade products from local art to bath bombs.  The company have a strong community feel and by showcasing local independent traders they encourage the general public to shop local, buy local. 
They have enhanced their kerbside appeal with branded window vinyls to draw potential customers through their doors.  Furthermore, by having a strong online presence, particularly on Facebook, they are able to promote their crafters, the products and the unit itself.  They also actively engage with customers on a deeper level by holding themed events to raise awareness of local charities.
Teresa from The Craft Fair Company stated "The other shops and their staff in St Cuthbert's Walk have welcomed us and thanked us for introducing new customers to their stores. We have been told many a time by customers and shop staff in the mall, that we are a breath of fresh air."
Forum are delighted at how successful this partnership has been.  It's fantastic to see how an initial temporary delivery can transform into mainstay.  We have implemented similar concepts in numerous centres over the last couple of years and we are confident that this will continue to be an area of growth for the industry.