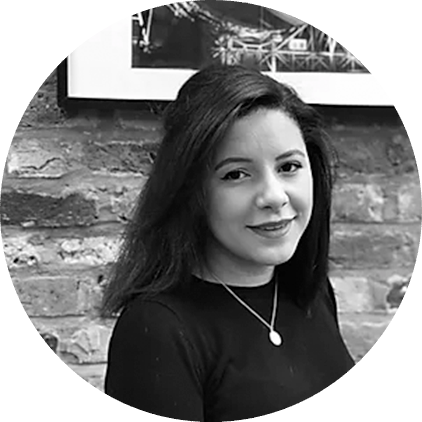 In recognition of hard work and valuable contributions to our London team, we are delighted to announce two promotions within Forum CentreSpace.
Gina Hurge-Mogg has been promoted to Account Manager, and will work alongside Annabel Ling on centres in the Southern portfolio. Gina has been with the company for two years and has made a significant contribution to the smooth running of our London office.
Gina commented on her new role: "I'm excited to have been promoted to Account Manager and to now be working closely on the centres we manage in collaboration with the centres and Landlords.  I'm looking forward to the new responsibilities of the role and to continue to grow within Forum CentreSpace as we expand across the UK".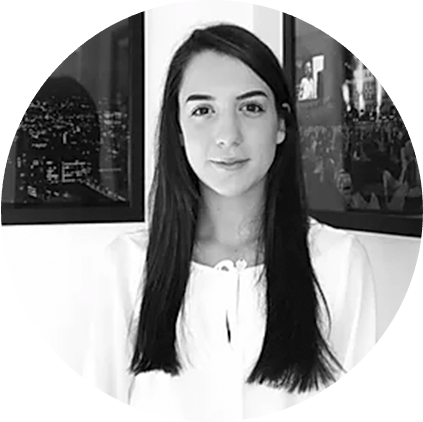 Mary Heasman has been promoted to Retail Development Manager and will be responsible for ensuring the highest standards of kiosks, sourcing new retailers and keeping up to date with new trends in the industry. Mary joined the company 12 months ago and has already made a real impact, ensuring that the highest standards of retail and merchandising are achieved across the centres in our portfolio.
Mary commented on her new position: "I'm thrilled to be part of a growing company and to be appointed as Retail Development Manager! I look forward to the new challenges and responsibilities that this role will present!"
Managing Director, Kathryn Ling commented: "I am delighted with the way our London office has developed over the past few years and am confident that Gina and Mary will prove to be really valuable members of our team as they take on key roles within the company".
Congratulations to you both!