Supporting Physical Retail with Local and Independent Businesses
Driving footfall with craft and gift events.
There was a general consensus in the commercialisation industry that there would be an increase in entrepreneurial activity post Covid.  We optimistically anticipated that people would reconsider their work arrangements during periods of furlough and that this, together with redundancies, would lead to an increase in startup small businesses. 
With cost-of-living concerns now upon the nation, this has been a slower area of growth than we had hoped for but its definitely upon us and, with our experience and ambition, we are doing our utmost to drive it forwards.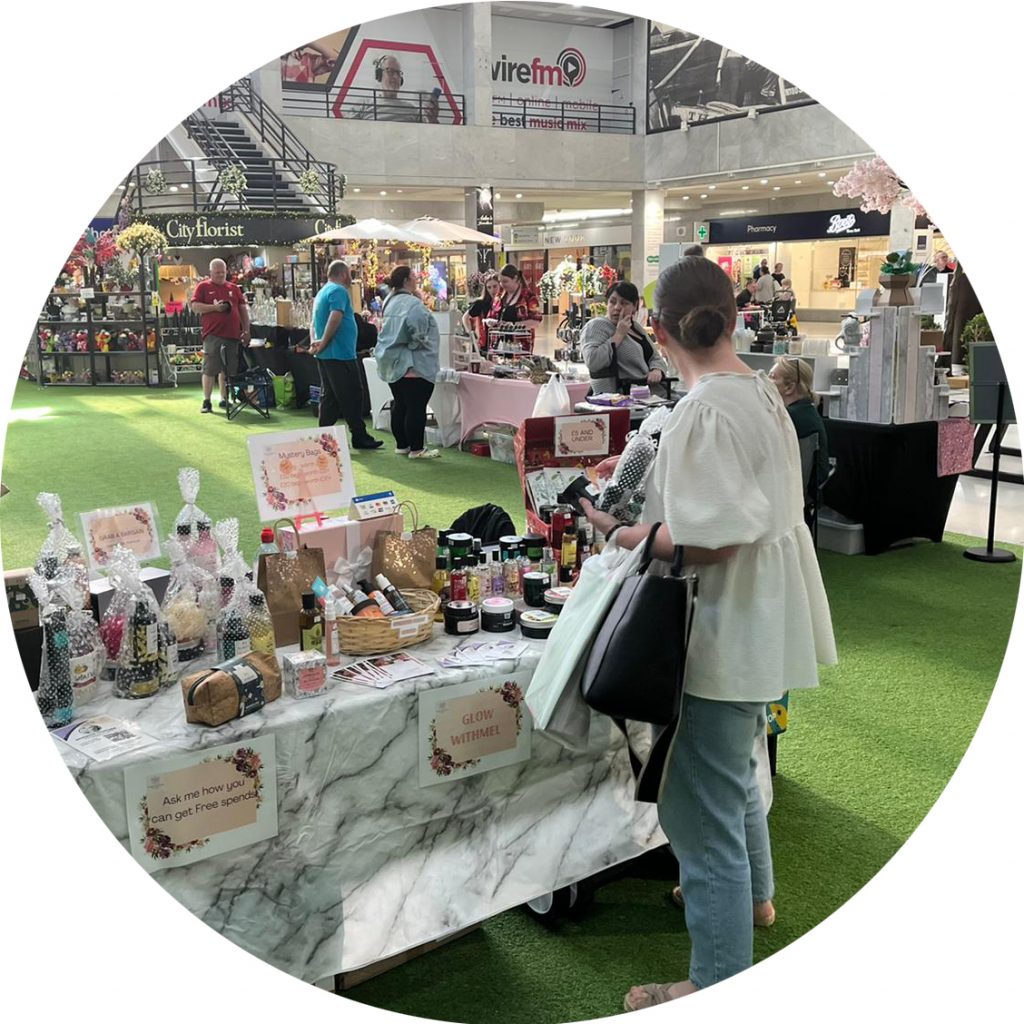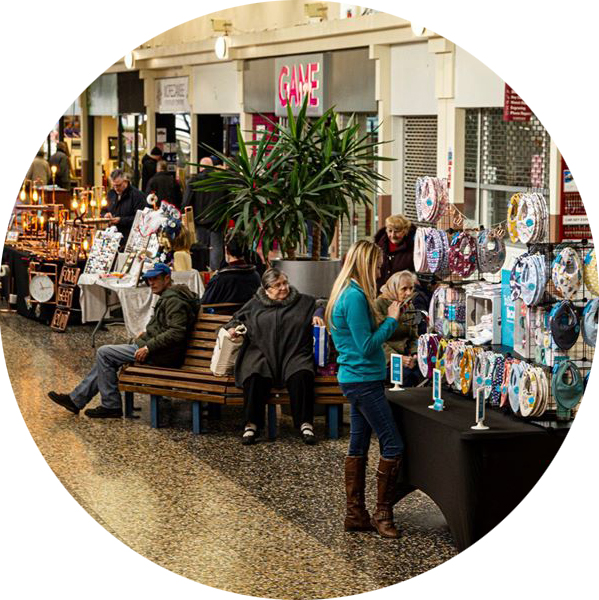 Alongside the existing craft pop up shops that we continue to deliver in centres such as St Cuthberts Walk in Chester Le Street, we have worked with both craft fair organisers, who market and sublet the sites we have available, and with individual independent retailers who we bring together on certain dates to form an event.  We have found both to be of significant value to our shopping centres. 
Monthly events such as The Makers Row at The Arndale in Morecambe and the Craft Markets at Locks Heath in Fareham, Harvey Centre in Harlow and Langney Centre in Eastbourne all gain positive feedback and centres are experiencing an increase in footfall at each. 
In other schemes we are choosing specific dates throughout the year to give small retailers the best chance of success to get their business ventures off the ground.  This allows people to test the water before taking the leap into full retail self-employment.  Craft fairs and family events at Shopping City in Runcorn and Golden Square in Warrington have been successful and are well attended by the public.
In the current climate, when marketing budgets have been cut, there is an ever increasing need to encourage shoppers towards physical retail environments.  In a survey conducted by SME Insurers Superscript, they found that '65% of shoppers believe independent retailers have made their local area feel more like a community'.  We are keen to encourage and drive the creativity of local independent retailers to continue to support physical retail.
If you are a small retailer or crafter and are looking to bring your products to a physical retail space in your local centre, please get in touch with a member of our team or hello@forumrcp.com.